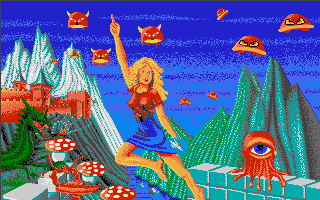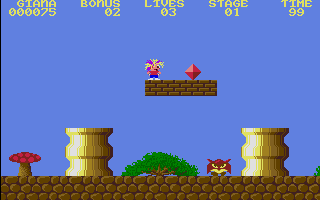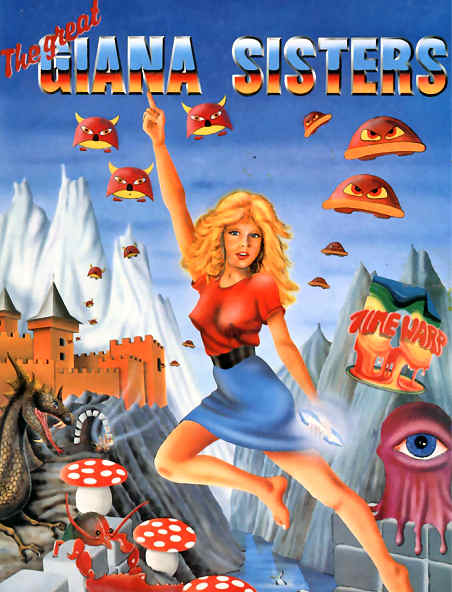 Blitter aided fine scroll update:
Good platformer . TOS independant, joystick control.


Src: boss crk. (no other avail.), packed levels, fixed SF, etc.
Works on all ST, STE, Mega ST(E), TT, Falcon with min 1MB RAM.
Added unlimited lives with keep bonuses option. Read suplied instructions for succesful progress. Tested until end - complete/

Cat: M5IF .
Download
Special updated versions with fine scroll for ST, Falcon machines with blitter:
Download ST blitter v.
Min RAM 1MB. ST (Mega ST) with blitter . Works on STE too. Source for this, and below are STX imgs. of org.
Download Falcon blitter v.
Min RAM 1MB. Falcon .
Special updated version with fine scroll for TT:
Download TT v.
Min RAM 2MB. TT . Works on Falcon too. All fine scroll versions with selectable start level.
Floppy versions
Min RAM 512K.
Back
Levels :